Cat's qualifications:
Level 3 Personal Trainer200 and 300 hours Yoga Teacher Training- 500 hr Yoga TeacherHead Trainer and Instructor, Personal Training Coach & Development Co-OrdinatorUKDDF Dance Qualifications- variousLevel 2 Exercise to Music InstructorLevel 2 and Level 3 Cheerleading CoachSports Leader UK - QCF Level 2 Award in Dance LeadershipSports Leader Tutor Training & Refresher TrainingCYQ Level 2 ETM InstructorDisability and Inclusion TrainingCYQ Level 2 Fitness Instructing- Exercise and Physical Activity for ChildrenLevel 3 Award in Education and TrainingYoga DiplomaEmergency First AidCEO – Dance Division LTD/CHARITY Founder and CEO of Organisation
I suffer from sore hips when walking distances or hills and Cat has been great at helping provide relief through focused exercises and regular check ins. It's really helped me understand the underlying causes and get on the right path to easing it for good.
I've thoroughly enjoyed Cat's yoga classes. She is wonderfully professional and provides great explanations and support during the class. Can't wait to do the next one with her.
Thank you so much for the past 7 days Cat. It's been so beneficial on every level and thoroughly enjoyable. Really appreciate all the extras you did for us too. Keeping my fingers crossed for future challenges I can join in with.
I have loved the week and would definitely do it again. Thank you.
I tried yoga with Cat during lockdown as a complete beginner and can feel how much my body has changed and improved over the year. Cat has done a fantastic job of varying the sessions and tailoring her approach.
Cat, thank you do much for the 7 days Spring Challenge. So glad I signed up. Thank you for all that you brought each day to the practices and all the information you provided too. You are a star.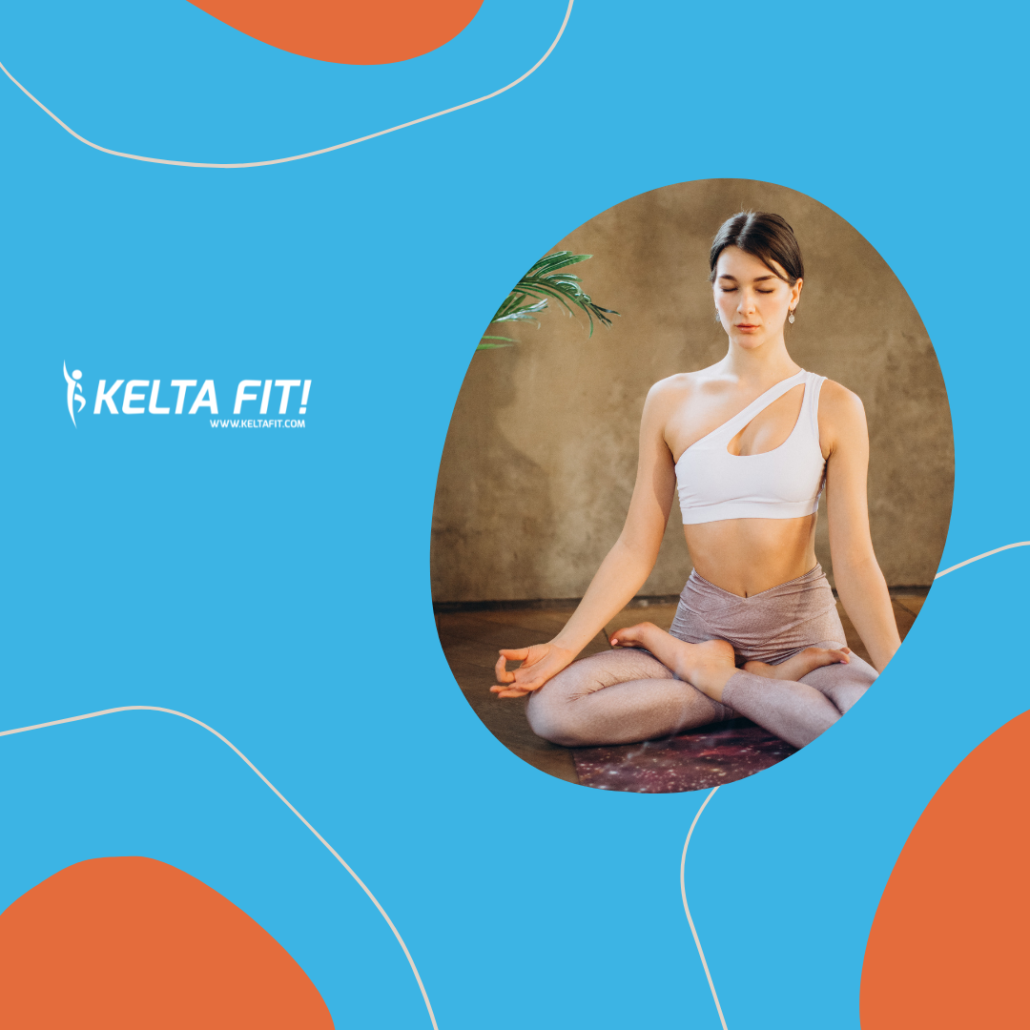 Benefits of Positive Thinking