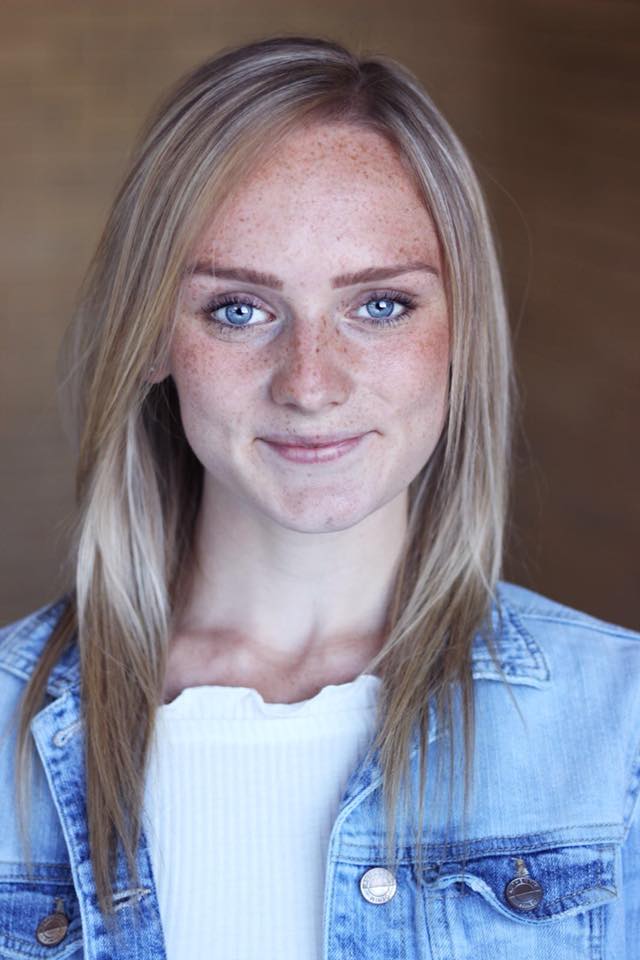 DO YOU WANT TO HELP OTHERS TO BE HAPPY AND HEALTHY BY BRINGING KELTA FIT TO THEM?  HERE'S THE LOWDOWN…
Wouldn't you like to earn some more money from the comfort of your own home, doing something that you like? Plus do that in a completely risk-free way? If you are a self-starter and motivated then read on…..
These are difficult times and we could all use some extra cash. But why should you invest in learning something that might not work for you?
We
totally
get your concern.
That's why we've introduced a 100% compensation scheme. If you do not earn the price of your training (£220) or your monthly membership (£20) then we refund you the difference.
So how does the training work?
It's all online of course. We have a neat training package that takes you through all the steps of the Kelta Fit class. We also provide the soundtrack for you to use. You then have to upload your qualifications and do a demo video. Our head choreographer reviews this. You either pass or get points to work on and you can resubmit.
After you have passed the course you can start out as a Kelta Fit instructor. You may already have an online following in which case you want to offer this as an addon class. You may be starting out from scratch and that is where our 100-day kick-starter pack comes in. This will guide you in setting yourself up as an online instructor and help you market your business. 
This is what you'll need

Level 2 Exercise to music or equivalent (contact us if in doubt)

Insurance

PPL licence (if you want to use other music than the Kelta Fit soundtrack)
This is what we'll give you

Online training in one or more of our accredited courses

Access to Kelta Fit Business Club to grow your business

Simple marketing model to follow

Social Media diary

Tips on building your social media presence

Updated choreography and music suggestions

Monthly e – meeting with our founder, Ed McCabe, MSc Marketing
This is what it will cost you

Online training course – £220

Business Club membership £20 per month

Please note Business Club membership is compulsory
"The training is fun, involving and it is great to be able to do it at my own speed."
"I find being a member of the Kelta Fit business club really useful. The tips and practical support is great and it has helped me grow my business."
YOUR SIMPLE STEPS TO TEACHING KELTA FIT
We only onboard a small number of instructors at one time. 
We like the personal touch.
So put your name in the form below and we'll be in touch.
[contact-form-7 id="422″ /]