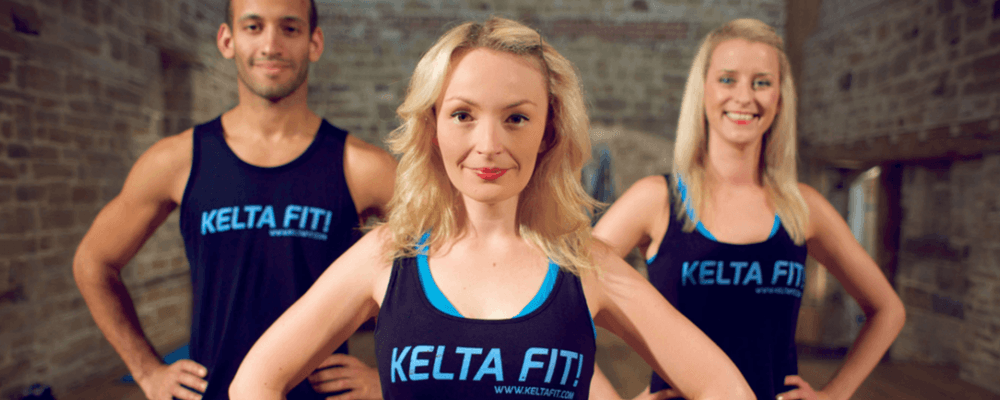 Are you a highly motivated, organised and experienced exercise practitioner with a passion for helping people get fit and healthy? Then why not train to become a Kelta Fit Ambassador. Training is free.
We are looking for Ambassadors who will help to spread the word about the brand by e.g.:
Setting up classes
Appearing on TV
Training instructors
Developing the Kelta Fit brand
The role can be adapted to your particular strengths and interests and if you have a great idea then we  encourage you to develop it.
Full training is provided free and we have a toolbox of promotional material for offline and online. Tell us what you need to be a great Kelta Fit Ambassador and we will endeavour to provide it.
This is a great chance to develop a lucrative new line in business and a fun way to spend time with motivated, positive people. If this sounds appealing to you then please follow this link to fill in the form and we'll be in touch with further details.