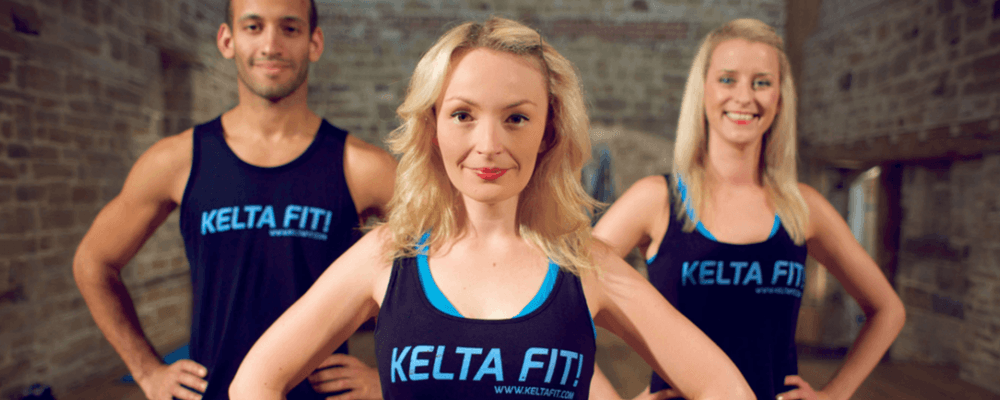 Are you a highly motivated, organised and experienced exercise practitioner with a passion for helping people get fit and healthy? Then why not train to become a Kelta Fit Ambassador.
We are looking for Ambassadors who will help to spread the word about the brand by e.g.:
Setting up classes
Appearing on TV
Training instructors
Developing the Kelta Fit brand
The role can be adapted to your particular strengths and interests and if you have a great idea then we encourage you to develop it.
Full training is provided and we have a toolbox of promotional material for offline and online. Tell us what you need to be a great Kelta Fit Ambassador and we will endeavour to provide it.
This is a great chance to develop a lucrative new line in business and a fun way to spend time with motivated, positive people.
Please follow this link to fill in the form and we'll be in touch with further details.
Meet our Ambassadors
Kerrie Edmonston
Kerrie is a Fife-based dance teacher with a passion for health and fitness.  Growing up as a highland dancer, Kerrie ventured into the world of dance and musical theatre in her teens.  This led her on to gaining a BA(Hons) degree in Dance.  After performing in a Scottish show based in Edinburgh whilst studying, Kerrie has become a dance teacher after graduating teaching many styles to children and adults and is now exploring the fitness side of health and wellbeing.  She cannot wait to get Kelta Fit out to the world and get everyone dancing! You can go to Kerrie's classes in Fife on Saturday mornings. Check out them out here.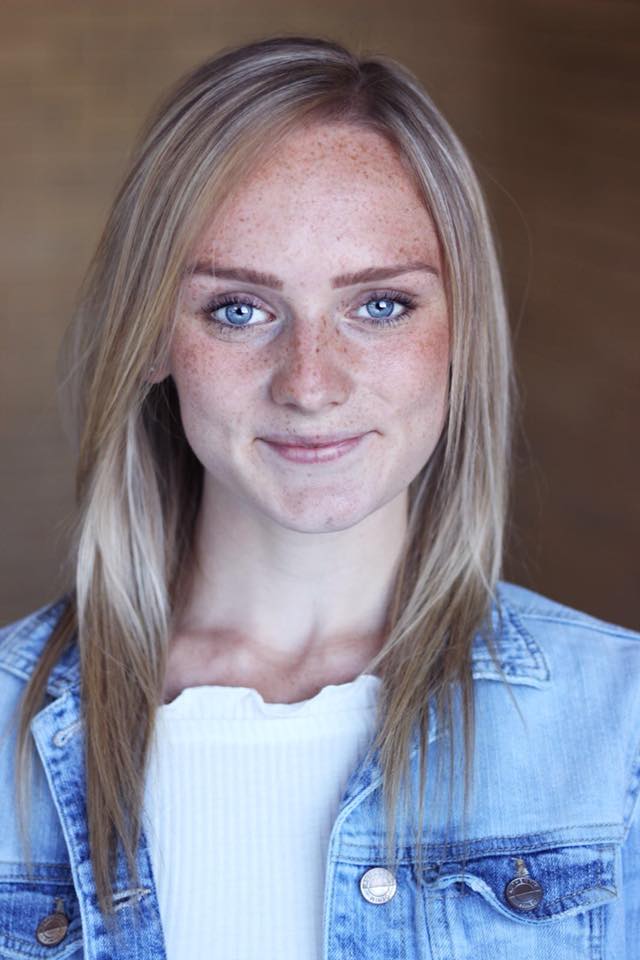 Ana Petrova
Ana is an experienced Exercise to Music and Interval Training instructor. She taught her first dance aerobics class on a beach festival in 2008 and has been addicted to planning fun routines and wearing leg warmers ever since. When Ana is not teaching a class, you can find her in the gym taking one for getting some inspiration and stealing other people's moves. She strongly believes that dancing is the best way to stay fit and happy. Everybody and anybody can – and should – dance!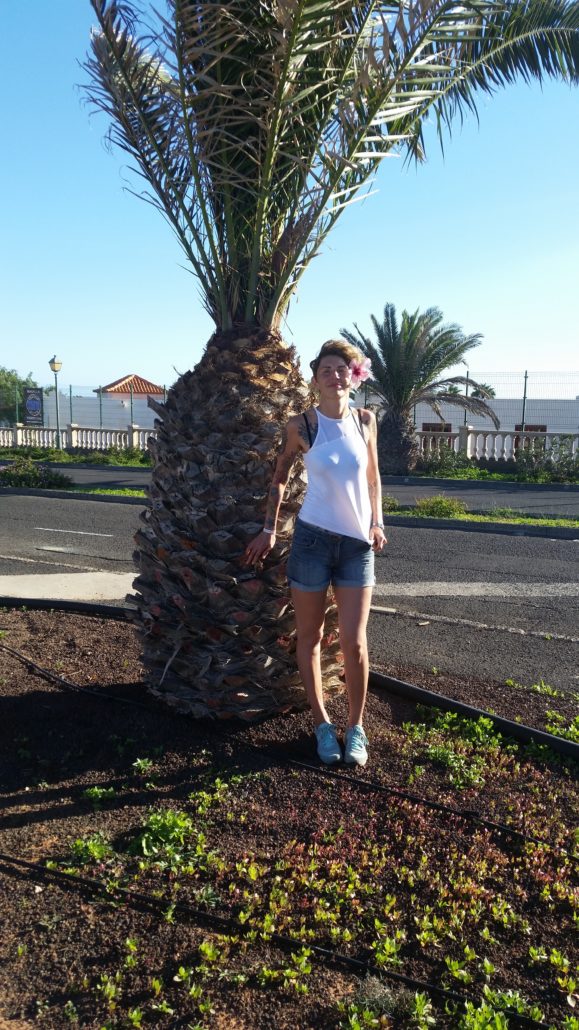 Ann Martin
Based in West Lothian, Ann is a lifelong dancer starting tapping back in 1982 which ignited her passion for all things dance. Drawing on her many years of dance experience , She teaches tap And highland to both children and adults and is also a modern line dance instructor She holds a personal trainer level 3 qualification and was the second instructor in Scotland to qualify in Paracise, an adult fitness class and teaches several sessions weekly Ann is excited to bring Kelta Fit to West Lothian.  Stay tuned for class details.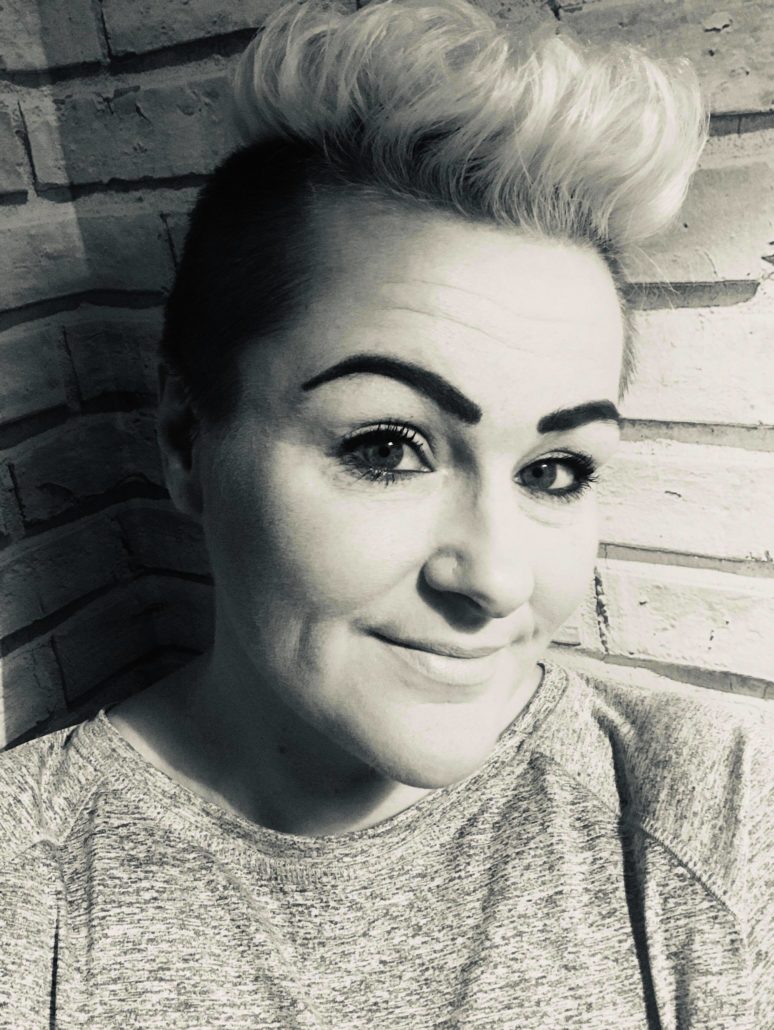 Becca Freeman
I have always loved dancing from a young age. I started Ballet and tap at two years old and then jazz the age of five years and dance these styles until I was 17years old. I continued dancing ballet and doing pointe and have become a ballet be fit instructor.  I have also danced highland since the age of three, where I have danced competitions and exams. I am currently studying for my full highland dance teachers qualification. With my highland, I have danced for 6 years with the Scottish medieval rock band Saor Patrol and have performed at gigs in Italy and Germany. Dancing has always been my passion and now I want to share my passion into helping others find their love for dance or for dance to be a creative and fun exercise to get fit. As well as my dancing background, I am qualified early years practitioner and can't wait to trial Kelta Fit classes in nurseries and schools as well as doing adult classes. Check out Becca's classes here .