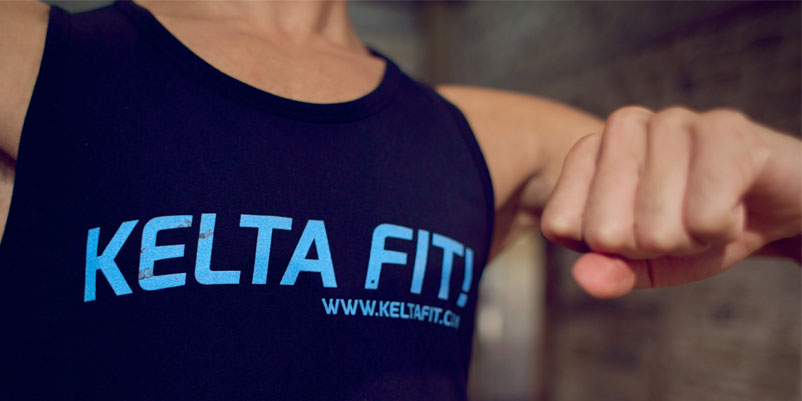 WHAT ARE KELTA FIT DANCE CLASSES LIKE?
Kelta Fit dance classes are designed to take all the fun of a real Scottish party and fuse it with a full body, aerobic dance workout. With high and low impact options throughout, you'll jig, kick and fling off approx. 500 calories and be well on your way to 10,000 steps all staying within your own fitness levels.
Typical Kelta Fit dance classes will give you a taste of various types of highland moves and traditional dances in a relaxed and fun environment. You don't need to be a dancer to enjoy the session nor get all the moves right, it's all about letting your inhibitions go and having a good time!
All our classes are now delivered via ZOOM. So it doesn't matter where you are you can still take part from the comfort of your own home.
At your dance class, your instructor will take you on a journey; starting with a warm-up to get your body ready to move, followed by sections that gradually build in intensity, peaking halfway through the class, and then gradually return your body to where it started. If you are using the DVD at home, you'll also follow a similar flow of exercise effort and routines.
Whether you're at one of our dance classes or in your living room, you can expect to have a go at the following sections.
The 'Reel' follows the warm-up and is based on the traditional Ceilidh dances called the Dashing White Sargent and Virginia Reel.
You then move onto the 'Polka' which is little more intense and inspired by the Ceilidh dances – the Military Two-Step and Britannia Two Step.
Then it's time to 'Jig', giving you a good aerobic workout and derived from Gay Gordons and the Irish Dance the Siege of Ennis as well as highland dance.
The 'Strathspey', based on Canadian Barn Dance, then brings down the intensity and focuses on full-body conditioning exercises.
You then finish off your toning with the 'Core' track, which you guessed correctly, aims to strengthen and sculpt your abdominal muscles.
Just as you'd expect with any group exercise or dance classes, this is all wrapped up with a cool down which is a well-deserved stretch after all your hard work. There you go, a full-body aerobic workout to fling you into great shape!
WHAT DO I NEED FOR A KELTA FIT DANCE CLASS?
The magic of a Kelta Fit dance class is that you don't need to bring anything, just wear loose, comfortable clothing and trainers that fit you well. As you'll be moving a lot be sure to have a bottle of water nearby and possibly a towel if you like to work up a good sweat! You may also want to bring a friend or two as Kelta Fit is best done in groups, but don't be afraid to go it alone too, we guarantee you'll make plenty of new workout buddies.