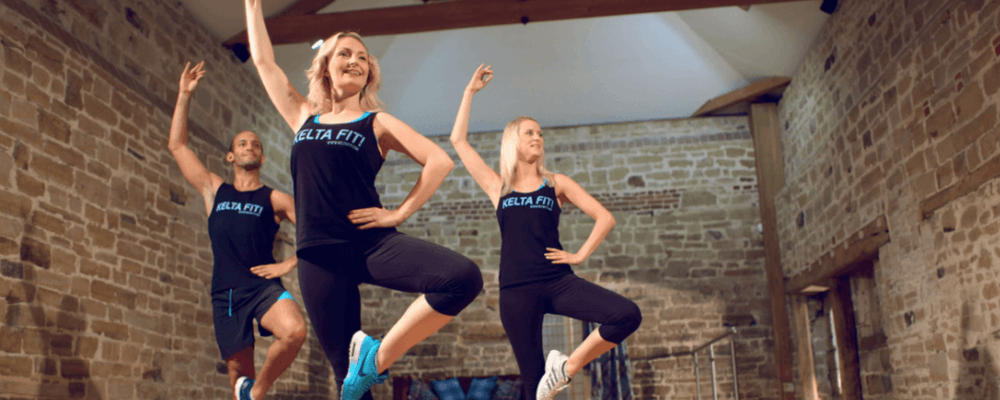 THE
NHS
states that 150 minutes of exercise a week can lead to the following health benefits……
So we developed - The Kelta Fit Class Pass
This will give you 150 minutes (plus a few bonus ones) of exercise each week. You won't get bored as there are 4 classes focusing on different aspects of wellness. If you can't make the class then don't worry. They are all recorded and on your account for a month after broadcast. You view them at your leisure.
HOW DOES THE KELTA FIT CLASS PASS WORK?
CLICK ON THE ORANGE BUTTON
A FORM WILL POP UP
FILL IN YOUR DETAILS
THIS WILL OPEN YOUR ACCOUNT
WE'LL SEND YOU LOG IN DETAILS TO OUR FITNESS PORTAL
WE'LL ALSO SEND YOU APP DOWNLOAD INFO
IN YOUR ACCOUNT THERE'S SOME FORMS TO FILL IN (THEY ARE QUICK AND EASY)
ALL THE DETAILS OF HOW TO JOIN THE CLASSES WILL BE THERE
YOU CAN JOIN THE LIVE CLASSES IF YOU CAN.
IF YOU MISS THE CLASS, DON'T WORRY ALL CLASSES ARE RECORDED AND AVAILABLE FOR A MONTH
SIMPLES, EH?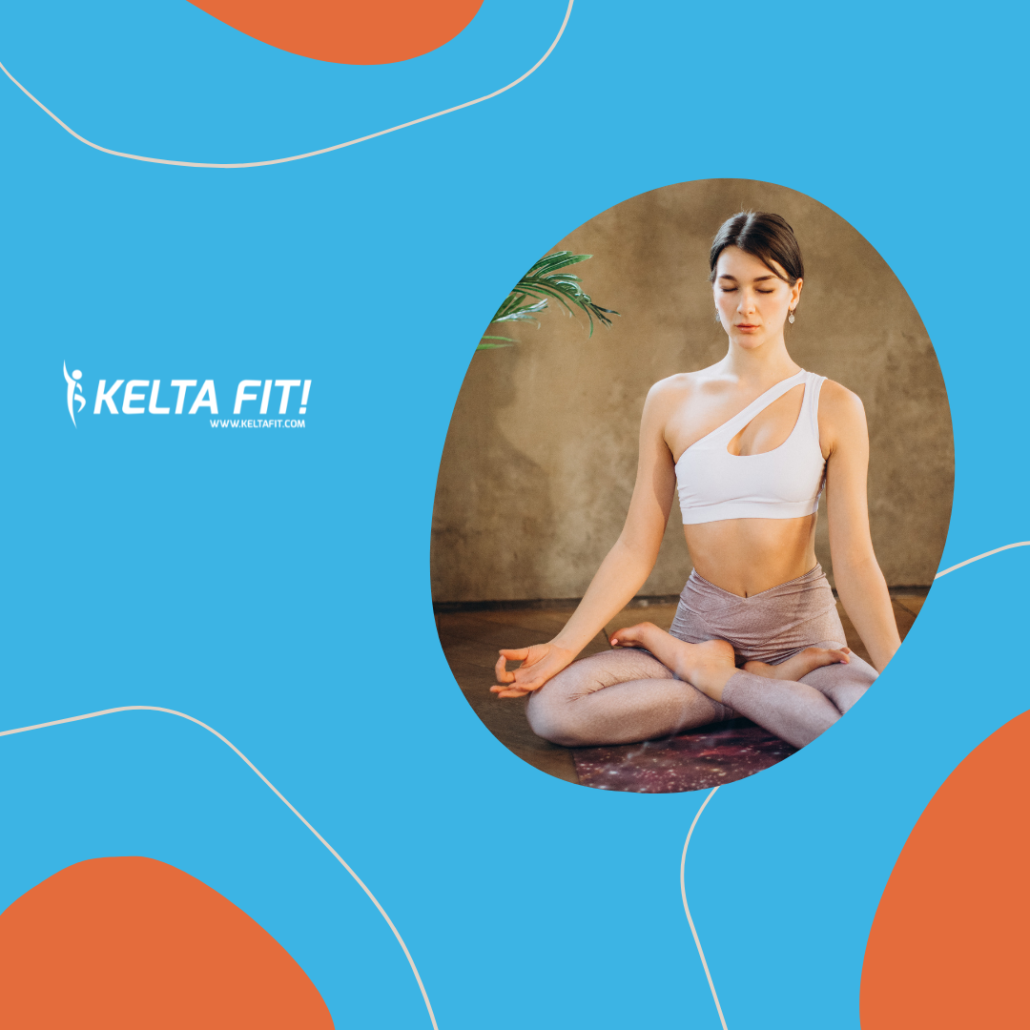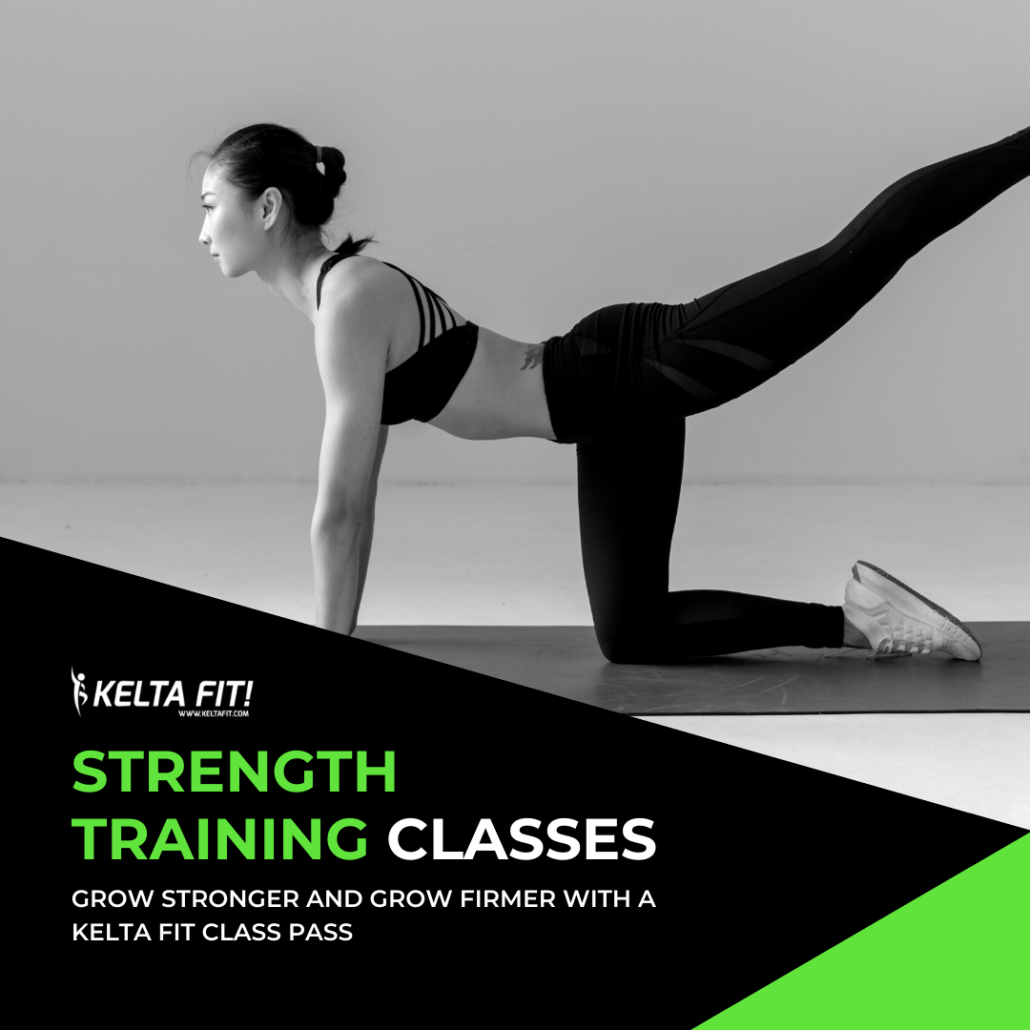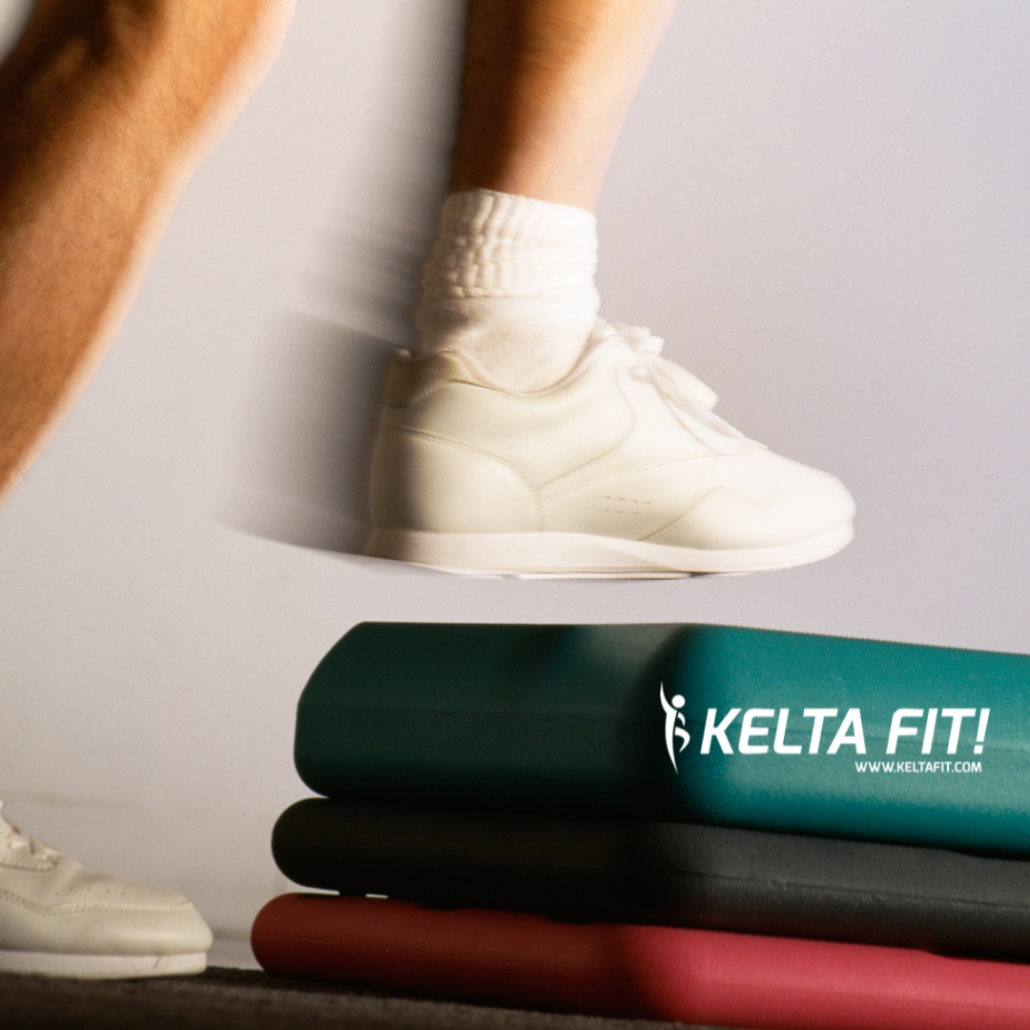 Benefits of Aerobic Exercise
How many classes are there?
No, they are a mixture of live and recorded. There are times when the coach is away. All classes are scheduled for a certain time/date and will run at those times.
Can I catch up if I miss a class?
Yes, you can catch up on any missed classes for a month after they have been run. The link to the recording will be in your account.
Yes, the first 7 days are free, so you get to experience all the classes. Your payment doesn't kick in to after that.
What's the reason for the variety?
We are all at different stages in our fitness journey. These classes offer all the necessary steps to build all round fitness. Each one feeds into another. For example increased flexibility from Yoga will help you in Kelta Fit which will allow you to do more in your cardio which will help your level of effort in strength and conditioning.  The variety also helps you keep motivated.
Make 1% improvement each day. Treat others as you would like to be treated yourself.
Yes, just let us know within 7 days that you don't want to continue and you will not be charged.