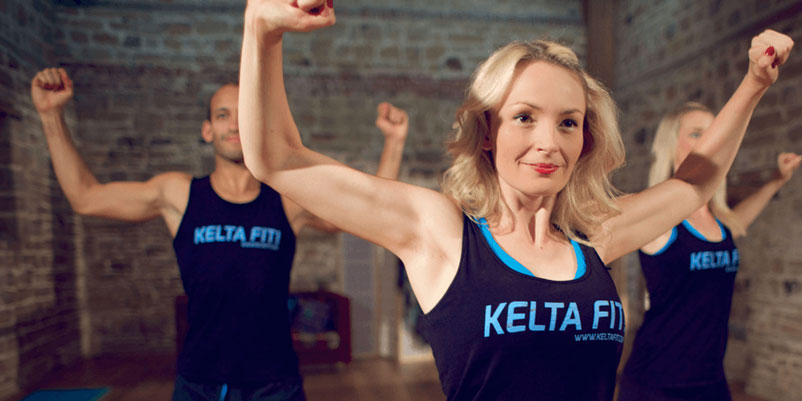 HOW DOES A ZOOM / FACEBOOK KELTA FIT CLASS WORK?
BUY THE CLASS FROM OUR STORE
WE WILL SEND YOU A PHYSICAL ACTIVITY READINESS QUESTIONNAIRE (PAR-Q)
YOU FILL THIS IN ONLINE (IT USUALLY TAKES ABOUT A MINUTE)
WE SEND YOU ZOOM / FACEBOOK LINK
YOU SEET UP A ZOOM ACCOUNT IF YOU DO NOT HAVE ONE ALREADY (YOU DON'T HAVE TO DO THIS BUT IT CAN MAKE IT EASIER TO CONNECT)
YOU JOIN THE ZOOM CLASS AT THE PRESCRIBED TIME AND DATE. IT IS GOOD TO JOIN A FACEBOOK GROUP BEFORE THE START OF YOUR CLASS. THIS SAVES LAST MINUTE RUSHING.
YOU KEEP THE SAME LINK FOR THE BLOCK OF CLASSES
SIMPLES, EH?
5 out of 5 in our Facebook reviews!