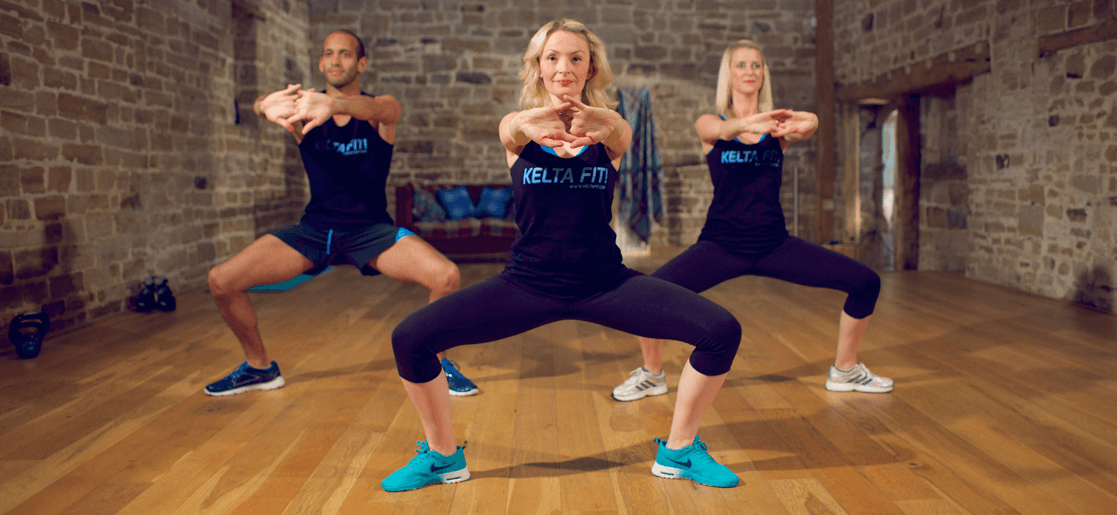 DANCE FITNESS CLASSES MEETS NIGHT OUT
If you love the sound of our highland dance fitness classes you'll love our partner event, the Ceilidh Club! There's no better way to spend your Friday night than dancing, singing and having a laugh with family and friends – in true Scottish style! The Club centres on giving the best three hours of entertainment in London, with a live band and caller every week to make sure you're getting in the true Ceilidh spirit. You can find out more and search upcoming events on the website.
5 out of 5 in our Facebook reviews!