Kelta Fit Lunchtime Challenge – Walk a mile at lunchtime
It's Fun, Free and Healthy
The Kelta Fit Lunchtime Challenge is easy to do, fun and doesn't cost a penny. All you need do is get outside for 20-30 minutes and walk a mile.
You'll feel refreshed afterwards and it will help clear your mind.  You can go with people from other departments – increase your social capital and make new contacts. Alternatively go by yourself. Walking can help you generate new ideas, put things into perspective or just give you some valuable me time. You may want to switch off your mobile phone and give yourself a total break.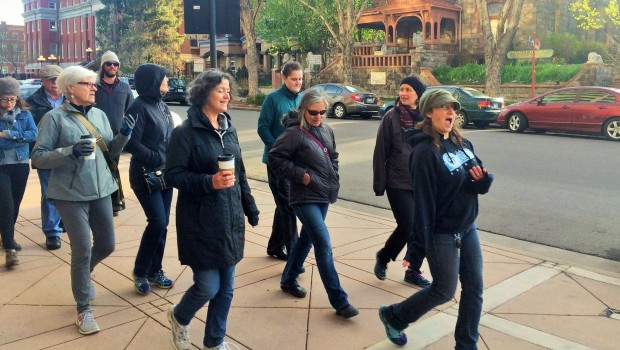 Go with your own team – share some thoughts, have a laugh.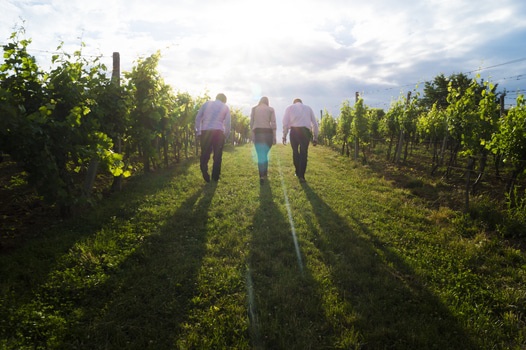 Go by yourself – clear your head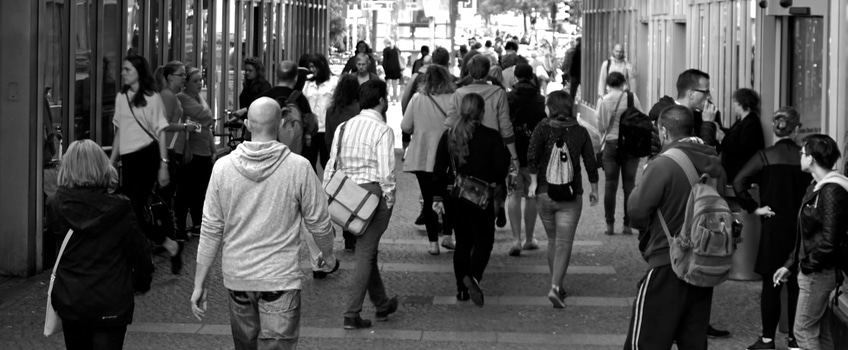 The benefits of walking:
It improves your creativity
Studies show that you are more creative when you walk and shortly afterwards.
It's good for your health
According to the NHS regular walking reduces the chances of heart disease, type 2 diabetes, asthma, stroke and some cancers.
It tones up legs, bums and tums
Adding a hill and paying attention to your posture will mean that your quads, hamstrings, glutes waist and abs will all get firmer.
You'll feel more alive and happier
Walking boosts your oxygen levels making you more alert whilst releasing feel good endorphins. It can reduce stress and anxiety.
Back at your desk feeling happier, less stressed, healthier and more creative you can tear into the afternoon work with confidence and a positive mental attitude. The Physical activity Taskforce in 2003 stated that a physically active workforce leads to 27% less sick days per year – approximately 2 extra days per year per person.
Do you want to add a charity element?
Pay a £1 each time you do it and ask your business if they will match the donation. You can then send it to your favourite charity.
Are you in?
Send us your photos or upload them to our FB /Instagram page. We'll send a Kelta Fit DVD to the best ones.
@Keltafit #keltafitlunchtimechallenge
Can you improve the challenge?
Let us know @keltafit.