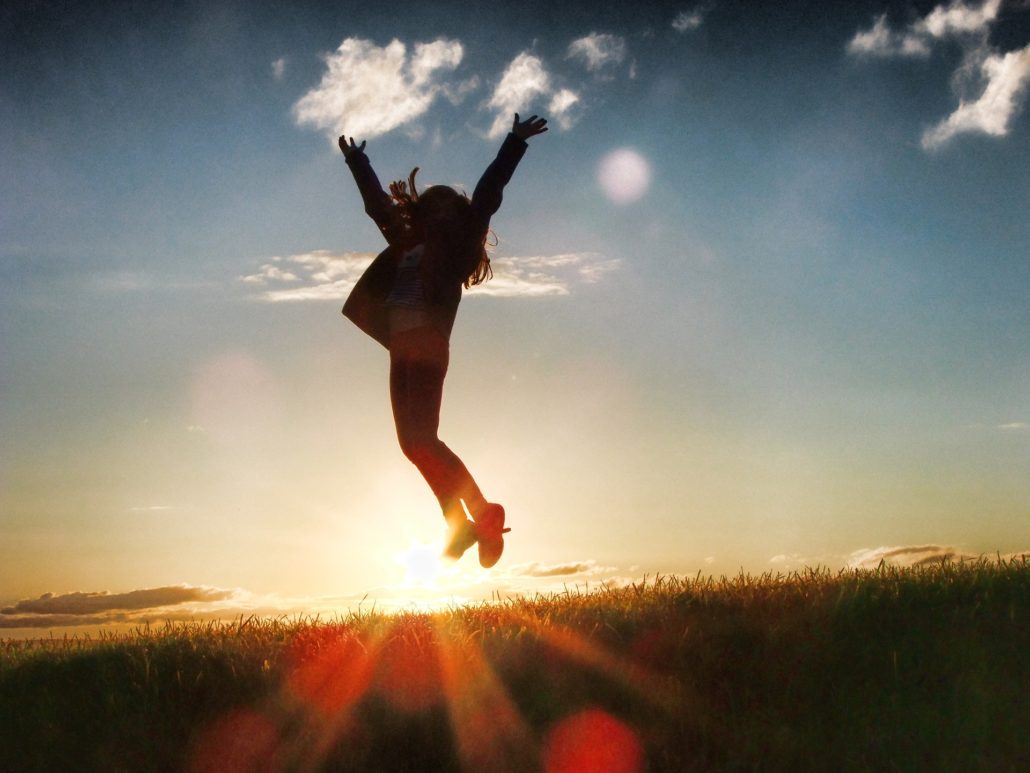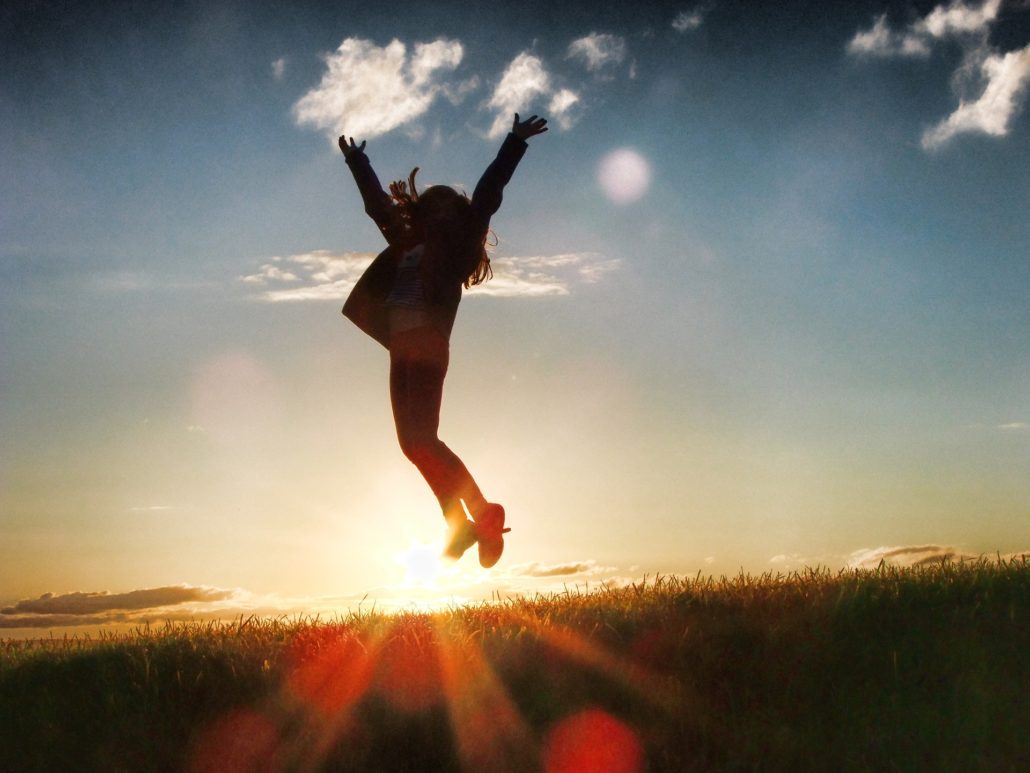 We've all been there.
The crash diet….Juicing……New Year Resolutions……The strict new exercise regime……..
Only to end up disappointed, frustrated and sometimes ashamed. 😤
Why don't you leave that behind.
Be kind to yourself.
And make small improvements each day.
Really small.
Could you be 1% better today than yesterday and then be 1% better tomorrow. Is that achievable?
The magical thing about it is that 1% compounded each day makes what a mighty 3678% improvement over the year.
That's our philosophy. Small regular steps. One building on top of another.
What's more – we have your back.
With our unique programme of exercise, diet and rest we'll show you the path that's right for you. 🤗
All done from our app on your phone.
Choose the package that is right for you.
7 day, no quibble money back guarantee.
As an introductory offer we are halving the price of the first month. £130 reduced to £65, £180 reduced to £90 and £250 reduced to £125.
🌳  We're working with Trees For Life, so for every package bought we'll donate 1-3 trees 🌳
WHAT PERSONAL TRAINING CAN DO FOR YOU
Your online personal trainer can help you achieve your goals.
Meet Your Coach…Meet Your Coach…Meet Your Coach…Meet Your Coach…
Great question!
A structure programme will help you develop at just the right pace
You'll notice the progression which is motivating
You'll feel stronger and fitter
You get discounts for other Kelta Fit products
You can do it when it fits in to your schedule
You will get nutritional tips too
There are video recordings of all the exercises
You can chat with your coach
Trade in bad habits for good ones
I don't know if I can afford it!
Cost is always a considerion
Go through your bank and credit card statements. Is there anything you could stop? Have you shopped around when it comes to yearly insurance for the house, car, travel etc? Have you changed energy supplier? Go to Money Saving Expert and sign up to their newsletter.  Now tot up all that you have saved. Does that feel good? Now is there anything you can sell on EBay / FB marketplace / Vinted? If you have done all of that and you have not been able to raise the money for the first 3 months of our PT package 1 then write to us and we'll see what we can can do.
That's totally OK
But really you have nothing to be intimidated about.
This is a friendly, non judgemental programme.
It is about making small, progressive steps forward.
It is focussed on you and your needs.
We're with you each step of the way.
Think about how much time you spend working for others.
Now, isn't it about time that you dedicated a bit of resource on yourself?
Want to talk to someone about it? Just drop us a note.
Download and use our mobile app