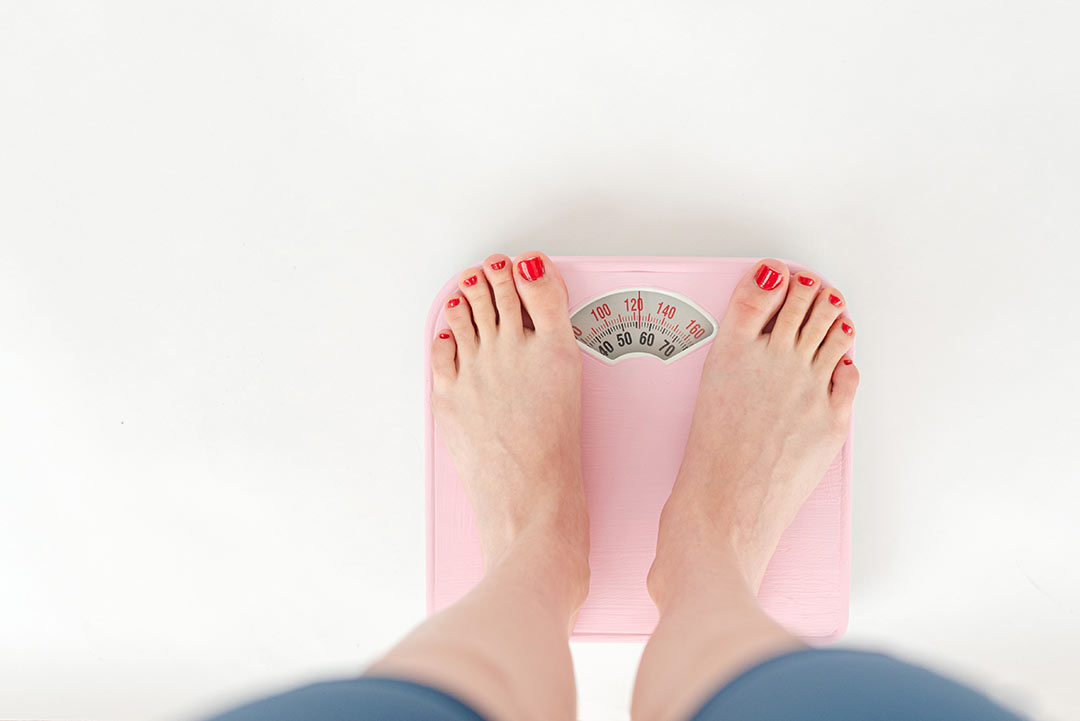 10 Ways To Permanent Weight Loss
Permanent weight loss may be easier than you think.
We've all been through a phase in our lives where we wanted to lose weight. It might sound easy in our heads, but the actual process of doing it is so tedious that a lot of us just back off. But were we doing it right?
Most of us can't grasp the idea of our weight being directly related to our lifestyles. We simply can't expect to lose weight permanently without
changing our lifestyles. The few months we're on a diet might show results, but it won't last long if we return to the previous one. In this book, we'll go over the 10 things that we can do to lose weight and keep it that way.