EXERCISE AND NUTRITION..
..WE HELP YOU TO BE HAPPIER + HEALTHIER…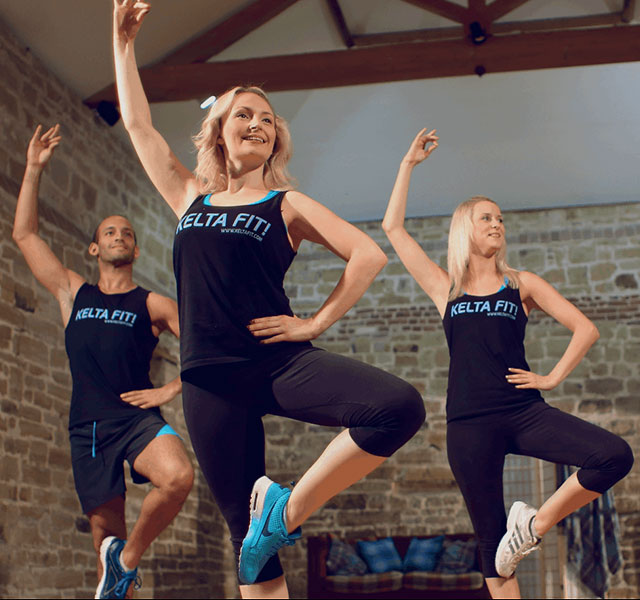 WE HELP YOU TO BE
HAPPIER + HEALTHIER…

EXERCISE AND NUTRITION FROM SCOTLAND
You've found Kelta Fit, the place where where we help you become healthier and happier – with a Scottish twist.  Our story starts with the fitness workout where the the fun of Scottish Country Dancing meets your everyday fitness workout class! Our Kelta Fit dance classes are designed to take a real Scottish party and fuse it with a full body, aerobic dance workout… You'll be jigging, kicking, flinging and having fun in no time!  Our origins are The Ceilidh Club. So many people asked if we could make a workout programme based on ceilidh dancing that we did! The magnificent Ali Barnes from Licence to Ceilidh dance band pulled it all together.
And don't worry, you don't need to be a 'dancer' to enjoy what we have to offer – we're here to give you a taste of different highland moves and traditional dances in a relaxed and fun environment whatever the level 👍
You can buy the DVD or download here but you may be interested in……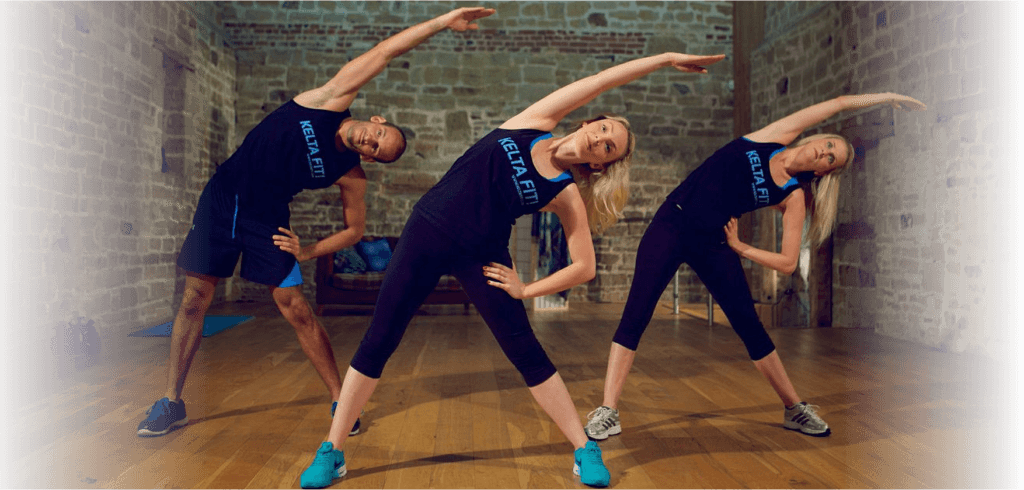 The NHS states that 150mins of exercise a week can lead to multitude of health benefits, so we developed the Kelta Fit Class Pass! This will give you 150mins (plus some bonus ones) of exercise each week focusing on 4 aspects of wellness…This will help your weight management and nutrition
(7-day no quibble money back guarantee)
Our philosophy is making small, regular steps. Really small – as small as 1% every day. Can you be 1% better than yesterday and 1% better tomorrow? With our unique programmes of exercise you'll find weight loss and nutrition learning go hand in hand.
(7-day no quibble money back guarantee)
First Month half price: £65, £90 and £125!
HI, I'M CAT!
KELTA FIT HEAD TRAINER + PT COACH
I'm Kelta Fit's head trainer, PT coach and development co-ordinator – so you'll be seeing a lot of me here at Kelta Fit! We believe that exercise, health and wellbeing is for everyone and should be inclusive with you at the heart ❤️
We take a holistic approach to health, fitness and wellbeing, meaning we focus on your entire body and mind and work with you in all aspects as an individual – from the physical, the mental and emotional to nutritional and lifestyle. We will help you with your weight management and nutrition so that you feel happy and comfortable in your body.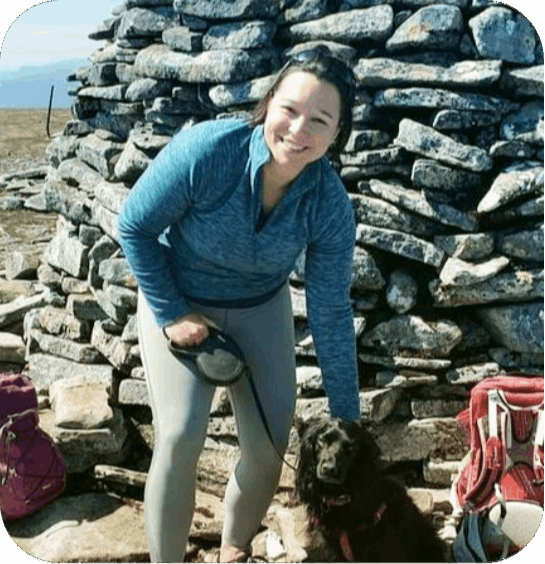 WANT TO BE AN INSTRUCTOR?
Do you want to help others to become happy and healthy by bringing Kelta Fit to them? If you're a self-starter and motivated, looking to earn some extra cash from the comfort of your own home (completely risk-free) then this might be for you!