WEIGHT MANAGEMENT AND NUTRITION..
..WE HELP YOU TO BE HAPPIER + HEALTHIER…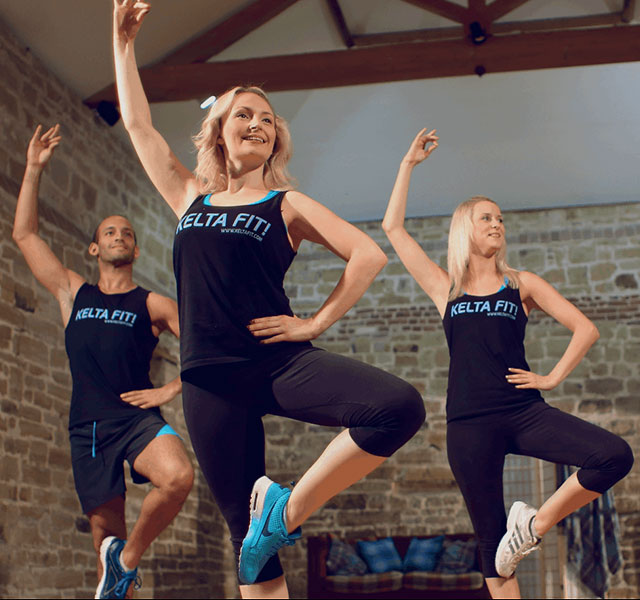 WE HELP YOU TO BE
HAPPIER + HEALTHIER…

WEIGHT MANAGEMENT AND NUTRITION FROM SCOTLAND
You've found Kelta Fit, the place where where we help you become healthier and happier – with a Scottish twist.  Our story starts with the fitness workout where the the fun of Scottish Country Dancing meets your everyday fitness workout class! Our Kelta Fit dance classes are designed to take a real Scottish party and fuse it with a full body, aerobic dance workout… You'll be jigging, kicking, flinging and having fun in no time!
And don't worry, you don't need to be a 'dancer' to enjoy what we have to offer – we're here to give you a taste of different highland moves and traditional dances in a relaxed and fun environment whatever the level 👍
You can buy the DVD or download here but you may be interested in……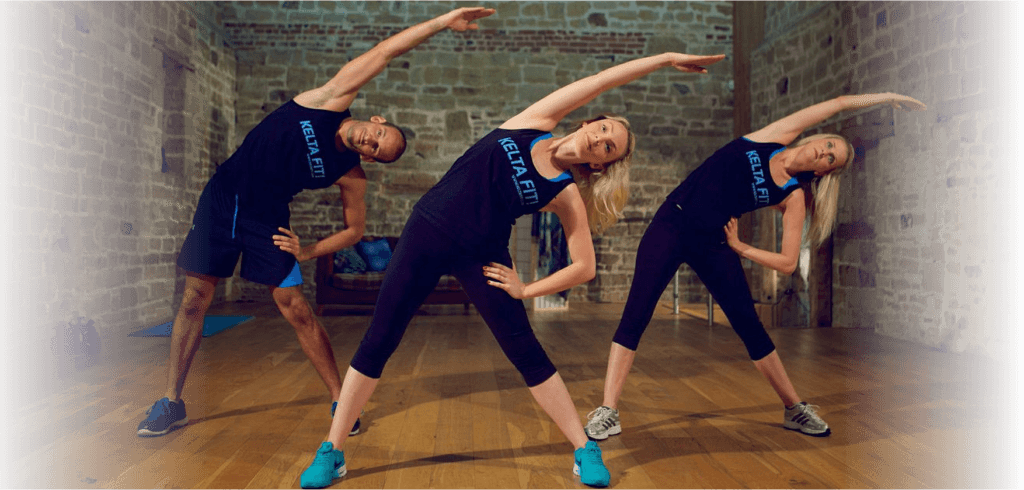 Our philosophy is making small, regular steps. Really small – as small as 1% every day. Can you be 1% better than yesterday and 1% better tomorrow? With our unique programmes of exercise you'll find weight loss and nutrition learning go hand in hand.
(7-day no quibble money back guarantee)
STARTER
PACKAGE
Initial Assessment

Monthly Goal Setting

Monthly Tracking + Assessments

Weekly Personal Programme

Food Diary + PT monitoring
£130 P/M
MID-RANGE
PACKAGE
Includes everything in the starter package plus:
Weekly Check-ins + Tracking

Weekly Group PT sessions (set day/time)

Monthly Live video workouts
£175 P/M
ADVANCED
PACKAGE
Includes everything in both package plus:
Weekly 1:1 virtual PT session

Meal plans + nutritional guidance (with monitoring + tracking)

Healthy Recipes/Hints + Tips

Weekly Live classes

Daily Wellbeing tasks

We plant 🌳🌳🌳 for you!
£250 P/M
First Month half price: £65, £90 and £125!
HI, I'M CAT!
KELTA FIT HEAD TRAINER + PT COACH
I'm Kelta Fit's head trainer, PT coach and development co-ordinator – so you'll be seeing a lot of me here at Kelta Fit! We believe that exercise, health and wellbeing is for everyone and should be inclusive with you at the heart ❤️
We take a holistic approach to health, fitness and wellbeing, meaning we focus on your entire body and mind and work with you in all aspects as an individual – from the physical, the mental and emotional to nutritional and lifestyle.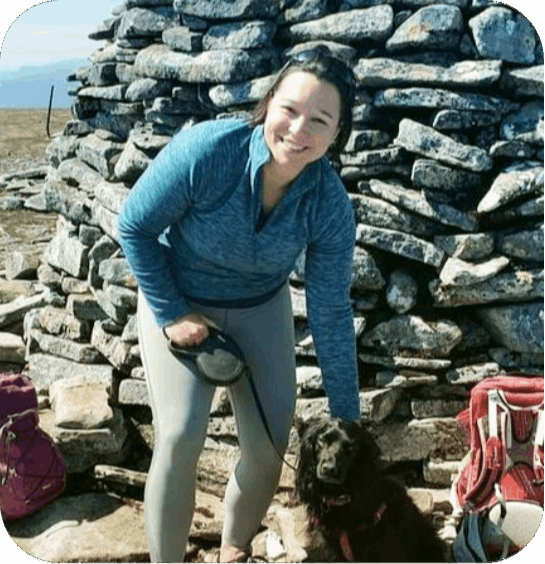 Not sure where to start, or just keen to challenge yourself?
Our 7-day challenges might be the thing for you!
THE YOGA CHALLENGE
Join us for a fun, practical, and friendly directed yoga course! All classes are available on demand.
£20
ACT & THINK POSITIVE
This course aims to help you use your energy positively with easy exercises and habit tracking to keep you focused!
£15
FREE COURSE
Try a free course!
These are a structured series of links to great articles, videos and fun tasks to try.
FREE
WANT TO BE AN INSTRUCTOR?
Do you want to help others to become happy and healthy by bringing Kelta Fit to them? If you're a self-starter and motivated, looking to earn some extra cash from the comfort of your own home (completely risk-free) then this might be for you!