Get Fit, Eat Better and Sleep Better.
WATCH KELTA FIT IN ACTION
OUR COURSES – 7 DAY MONEY BACK GUARANTEE
Join one of our courses and improve your nutrition and wellbeing. Risk free – 7 day money back guarantee.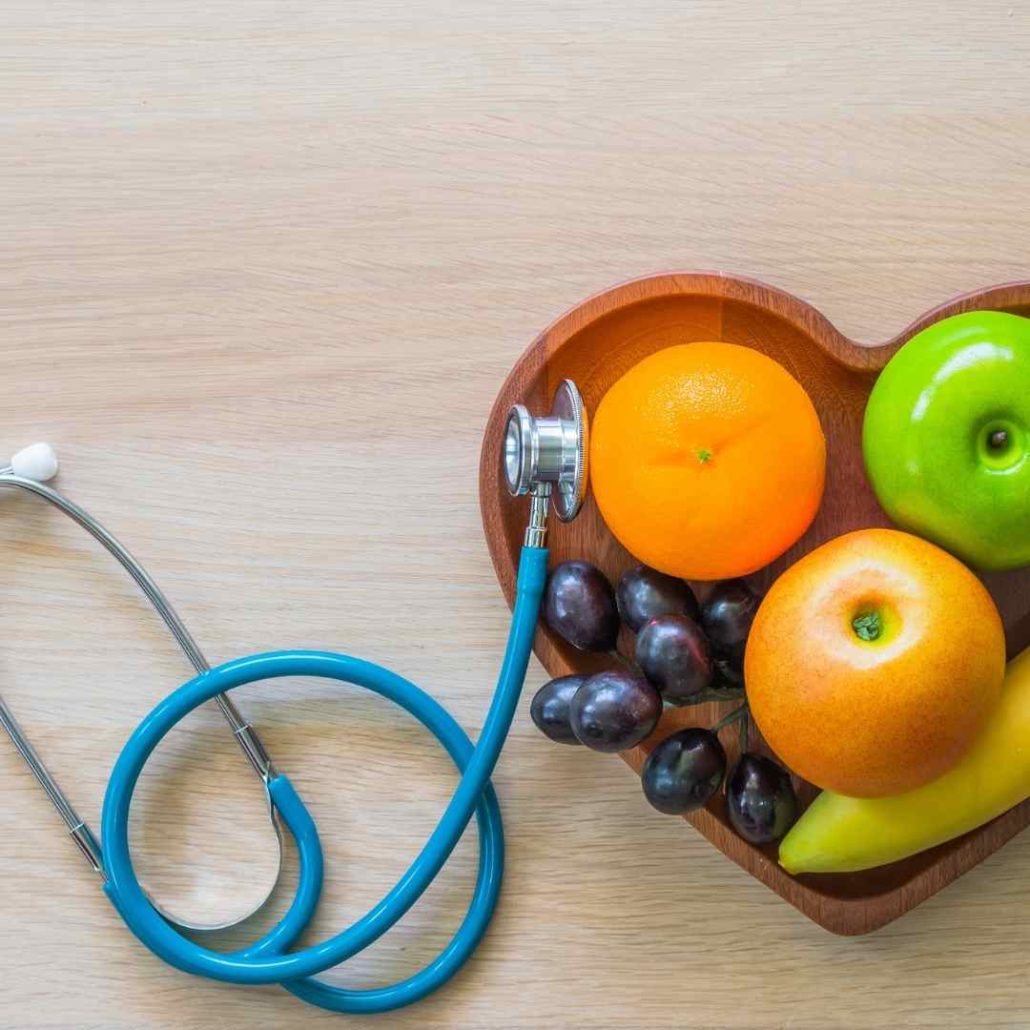 Improve your nutrition
Feel better by eating well. In short, easy to understand videos you will grasp the underlying principles of how to eat well. This puts you in control of your diet. Eat better, feel better.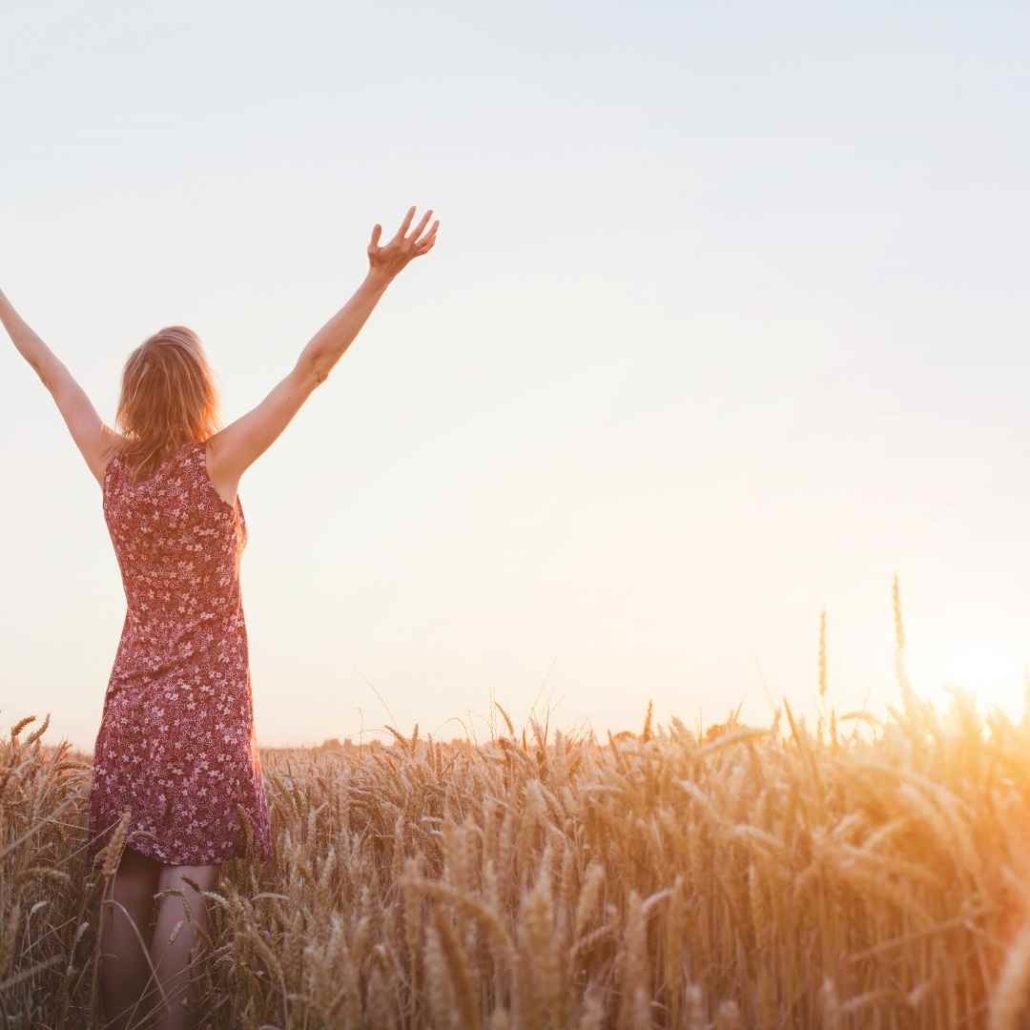 Improve your wellbeing
This comprehensive video based course will help you eat better, exercise better and sleep better. You will understand different aspects of how to lead a healthy life. Nudge your life in the right direction.
ONLINE PERSONAL TRAINING – MONEY BACK GUARANTEE
MANAGE EVERYTHING THOUGH THE APP
Easy access
All your info at your fingertips!
Chat with your coach
Easy messaging to stay on track
Track your progress
Quickly see how you are getting on
Accountability
Regular check in to help you stick to the plan
Online community
Chat with others for mutual support
Meal plans
Help and support with easy to follow meal plans
Easy access
All your info at your fingertips!
Chat with your coach
Easy messaging to stay on track
Track your progress
Quickly see how you are getting on
Accountability
Regular check in to help you stick to the plan
Online community
Chat with others for mutual support
Meal plans
Help and support with easy to follow meal plans