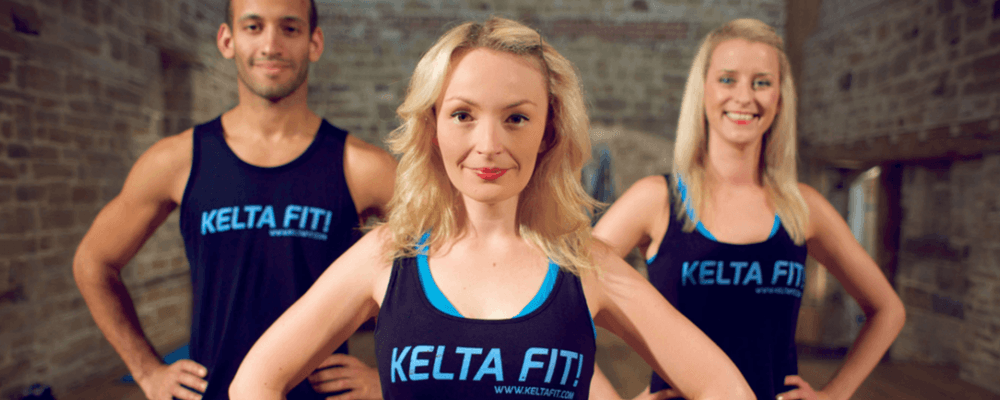 Launched in 2014; Kelta Fit is a dance exercise brand and health and wellbeing company founded and led by Ed McCabe. Supported by Skills Active and EMD UK, the National Governing Body for Group Exercise, Ed created Kelta Fit with a vision of improving the physical, mental and social wellbeing of both individuals and our communities by providing a Scottish twist on exercise and nutrition.
We endeavour to achieve this vision by making it our mission on earth to… Transform the way we keep fit and healthy; with a lively, social dance exercise class inspired by traditional Celtic dance forms reinforced with healthy recipes from Scotland.
THE VALUES BEHIND KELTA FIT
OUR STORY
It all started with a dance exercise DVD! Discover the inspiration behind Kelta Fit and find out about our past, present and future activities.
OUR DANCE EXERCISE CLASSES
Bringing all the fun of a real Scottish party to the studio or even your own home. From what to expect, to where you can get Kelta Fit, find out more about our high energy dance exercise class here.
OUR TEAM
Want to get to know us a little better? Go right ahead.