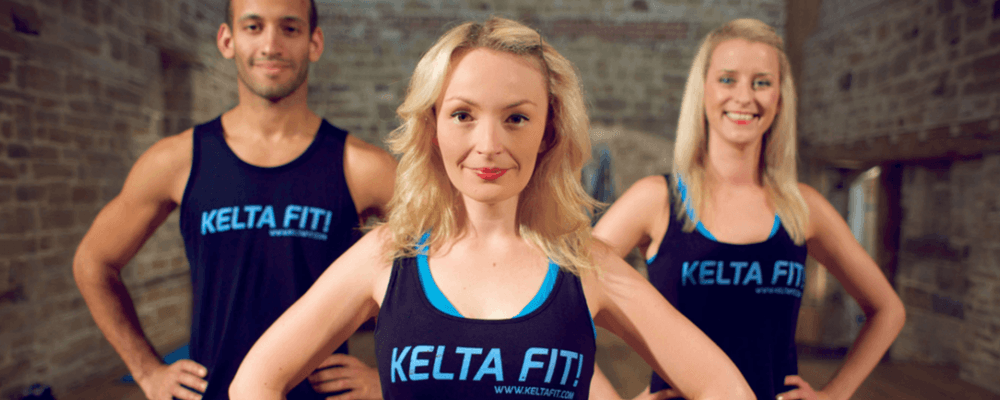 In 1998 I started the Ceilidh Club in London. It was a simple formula: a live band with a caller to let you know the steps. 3 hours of fun, laughter and dance. At the end of the night, people would often say ' well I don't have to go to the gym this weekend. It's such a fun way to get fit'.
After several of these comments, I approached Ali Barnes from the wonderful band Licence To Ceilidh and asked her if she wanted to work together. She put together the structure for the video with the help of various people and her husband Philippe Barnes arranged the music. Francesca Leyland led the instruction in the video ably supported by Waylone and Lisa.
The plan was always to bring all the fun of a real Scottish party to a workout and to have classes where people could socialise as well as get fit.
We asked Cat Perry from Dance Division to create classes for both adults and children. We then had the instructor teaching accredited.
All our instructors have to have qualifications in exercise to music level 2 (or equivalent), first aid, have relevant insurance and a PPL licence.