7 day Yoga challenge
Are you ready to develop your Yoga? Are you an interested beginner or a Yogi master? Either way we've got the perfect 7 day course for you. Enjoy live classes each day with our highly qualified instructor, Cat Perry.
Enjoy some yoga and moving your body from the comfort of your own home!
Feel refreshed and energized as we spring into new beginnings, growth, opportunity and building new habits
– So what better way to challenge yourself than with some yoga!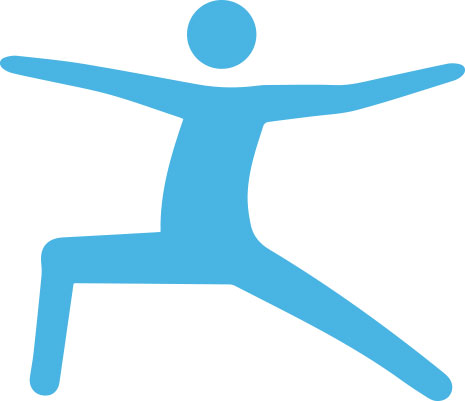 Suitable for all levels (those new to yoga + those with experience). All levels are catered for with options and variations given throughout practices.
7 day yoga challenge is a way to create some much needed time for you. Moreover it introduces new habits or simply feel good from moving your body and bringing presence and awareness to the self on a daily basis.  In other words you can enjoy and embrace the transition to a new you! The 7 day challenge is designed to move you to the next level of practice. If you are interested in something longer, check out the courses page.
Yoga has many benefits including: improving strength, balance and flexibility, relieving back pain, ease arthritis symptoms and relaxation. In addition you get: better sleeping, mood improvement, stress management and better self care. In summary, there are many benefits to the 7 day Yoga Challenge.  Is this worth the investment of your time and money? If so, then put your name down below.