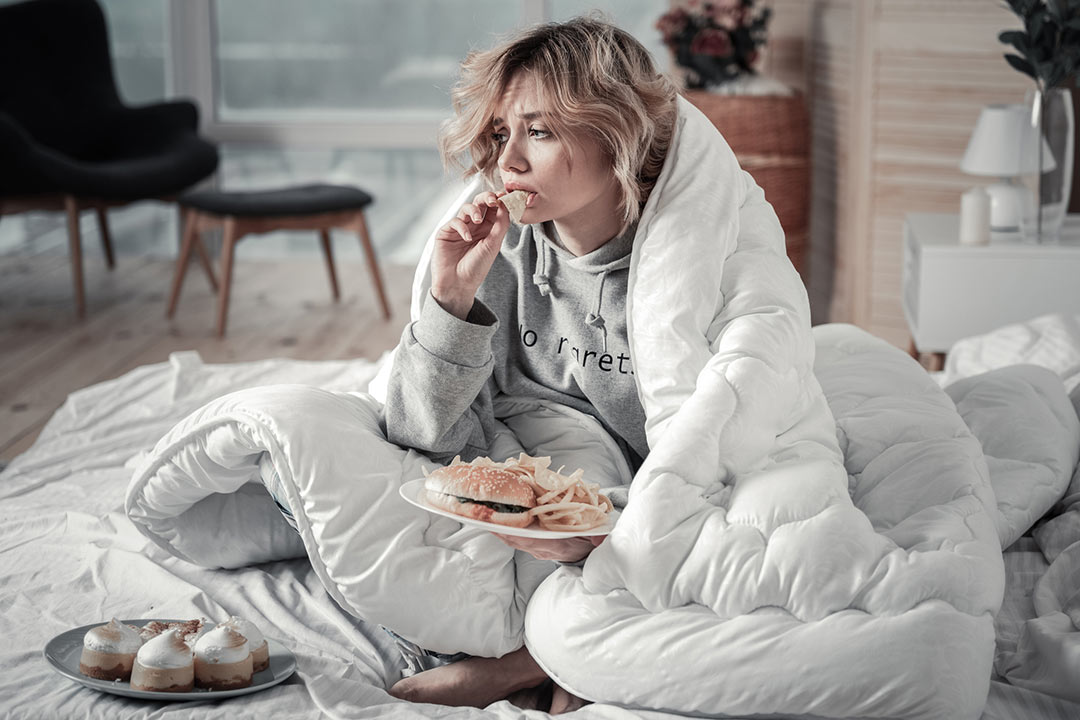 Control your emotional eating
Emotional eaters are almost always blamed on being overweight as well as on their eating habits and unhealthy lifestyle. It causes shame, cynicism and often worsening of the situation. The particular problem is something that most can't help the person in. I wrote this guide to all emotional eaters. As an emotional eater I know all the exact problems, symptoms, and the most important – the ways to control emotional eating.
The common phrase "eat often, healthy, exercise a lot" is a good advice, but useless in emotional eating. It is more of a psychological problem than physiological. I want to share efficient ways to cope with emotional healthing to you.