Are you ready to shake off those Winter blues and bounce into Spring?
Well, we've got you covered with our next 7 day challenge…
MONDAY 14TH – SUNDAY 20TH MARCH
Enjoy some yoga and moving your body from the comfort of your own home!
Feel refreshed and energized as we spring into the Spring season (pun intended).
It's a season of new beginnings, growth, opportunity and building new habits
– So what better way to challenge yourself than with some yoga!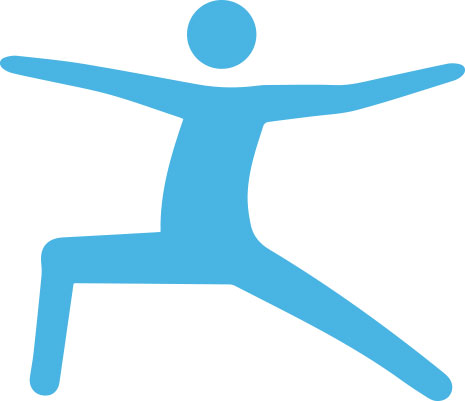 Suitable for all levels (those new to yoga + those with experience). All levels are catered for with options and variations given throughout practices.
Not sure where to start, or just keen to challenge yourself?
Our 7-day challenges might be the thing for you!
THE YOGA CHALLENGE
Join us for a fun, practical, and friendly directed yoga course! All classes are available on demand.
£20
ACT & THINK POSITIVE
This course aims to help you use your energy positively with easy exercises and habit tracking to keep you focused!
£15
FREE COURSE
Try a free course!
These are a structured series of links to great articles, videos and fun tasks to try.
FREE