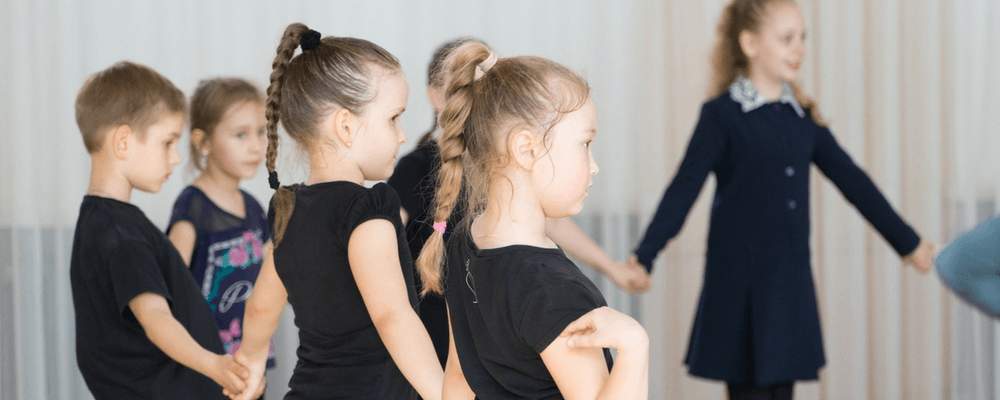 GET YOUR PUPILS KELTA FIT WITH OUR SCHOOLS DANCE PROGRAMME
We are passionate about increasing activity in young people.
Integrating a schools dance programme into primary and secondary education is a fantastic and fun way to get children and young people active, fit and healthy.
Kelta Fit sessions; whether taught as a standalone class or part of a schools dance programme, are specifically designed to optimise learning, improve communication and provide self expression.
Children learn the moves of the highlands and party with friends, all with improving multiple aspects of mental and physical health.
Drop us a note if you are interested and we'll get in touch to discuss how we can help
[contact-form-7 id="1578″ /]