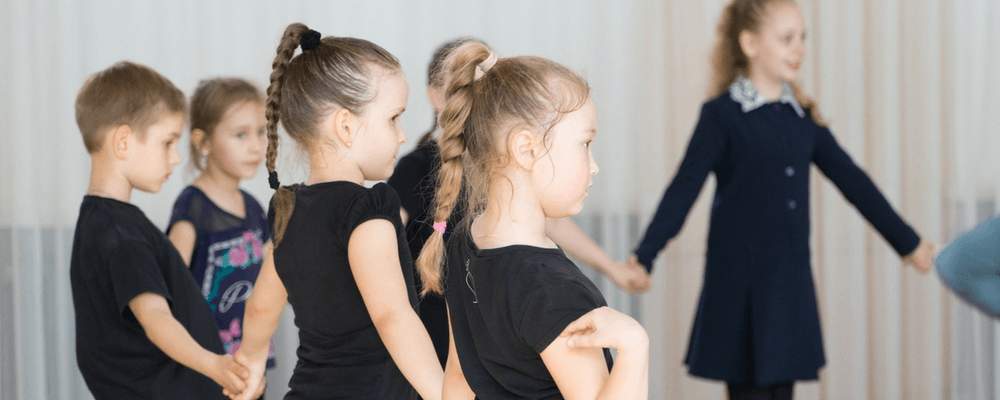 GET YOUR PUPILS KELTA FIT WITH OUR SCHOOLS DANCE PROGRAMME
We are passionate about increasing activity in young people and so we offer huge discounts for our products if they are being used in schools.
Integrating a schools dance programme into primary and secondary education is a fantastic and fun way to get children and young people active, fit and healthy. Kelta Fit kid's sessions; whether taught as a standalone class or part of a schools dance programme, are specifically designed to optimise learning, improve communication and provide self expression. Children learn the famous moves of the highlands and party with friends, all with improving multiple aspects of mental and physical health.
Whether you are hoping to arrange a few dance sessions, set up a wider dance programme or would like tips and ideas on how you improve your own; you can find lots information here. We are happy to tailor any package we can to your needs, but at it simplest you buy a licence to use the Kelta Fit DVD throughout the year. If you want to get more involved then you can do the online training. If you want to outsource this to a 3rd party then let us know a prefeered delivery partner and we will talk with them abbout delivering Kelta Fit in your school. We really try to be as flexible as possible.
KELTA FIT KIDS SESSIONS
It's time to jig, kick and fling! Whether delivered as a one-off or regular session, Kelta Fit classes are a great use of children's physical and mental energy. Enquire about bringing Kelta Fit to your school by selecting the button below.
KELTA FIT DVD
You can purchase the original, full feature Kelta Fit workout as a DVD or digital download for your smart TV, phone or Tablet. Perfect to save for a rainy lunch time activity or use as part of a PE dance class.
KELTA FIT SOUNDTRACK
Produced in partnership with the band Licensed to Ceilidh, our authentic highland playlist is great to play during a music or drama class. Or why not use it for a creative task in your dance lesson? Pop it on play and ask them to make up their own highlands inspired routine.
KELTA FIT INSTRUCTOR TRAINING
Looking to bring more to your PE or dance lesson? Want to set up a schools dance programme, either as a curriculum or extra curriculum activity? Save time finding a local dance teacher and train your staff or volunteers to become a Kelta Fit instructor.