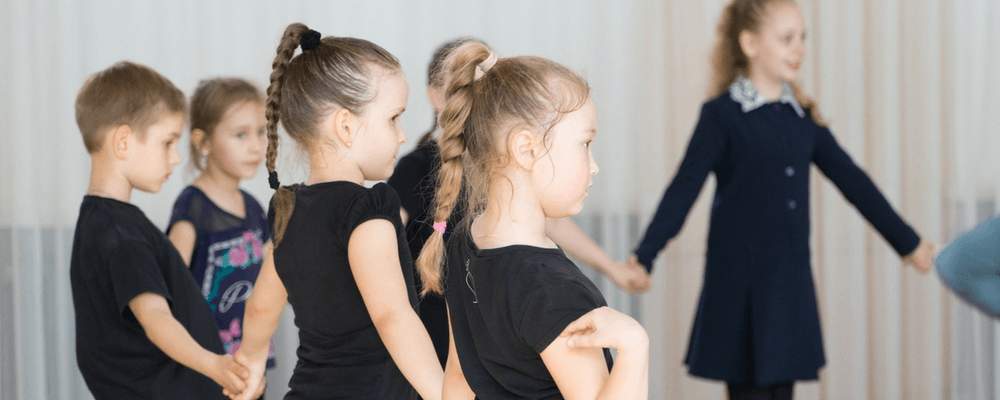 GET YOUR PUPILS KELTA FIT WITH OUR SCHOOLS DANCE PROGRAMME
Integrating a schools dance programme into primary and secondary education is a fantastic and fun way to get children and young people active, fit and healthy. Kelta Fit kid's sessions; whether taught as a standalone class or part of a schools dance programme, are specifically designed to optimise learning, improve communication and provide self expression. Children learn the famous moves of the highlands and party with friends in true Scottish style, all with improving multiple aspects of mental and physical health.
Whether you are hoping to arrange a few dance sessions, set up a wider dance programme or would like tips and ideas on how you improve your own; you can find all the information you need right here. Just browse the different options below.
KELTA FIT KIDS SESSIONS
It's time to jig, kick and fling! Whether delivered as a one-off or regular session, Kelta Fit classes are a great use of children's physical and mental energy. Enquire about bringing Kelta Fit to your school by selecting the button below.
KELTA FIT DVD
You can purchase the original, full feature Kelta Fit workout as a DVD or digital download for your smart TV, phone or Tablet. Perfect to save for a rainy lunch time activity or use as part of a PE dance class.
KELTA FIT SOUNDTRACK
Produced in partnership with the band Licensed to Ceilidh, our authentic highland playlist is great to play during a music or drama class. Or why not use it for a creative task in your dance lesson? Pop it on play and ask them to make up their own highlands inspired routine.
KELTA FIT INSTRUCTOR TRAINING
Looking to bring more to your PE or dance lesson? Want to set up a schools dance programme, either as a curriculum or extra curriculum activity? Save time finding a local dance teacher and train your staff or volunteers to become a Kelta Fit instructor.
KELTA FIT YOUTH CHALLENGE
We're currently working hard on a new initiative to encourage children and young people to be kind to their planet, their body and their society. Sound interesting? Leave your details with us and we'll keep you posted on how your school can get involved.
HEALTHY RECIPES
Healthy meal planning can be hard, especially when you have young mouths to feed. Find some inspiration for your food technology classes or mid-week dinner over on our YouTube channel. Our nutritious recipes have a wee bit of Scottish cuisine thrown in!