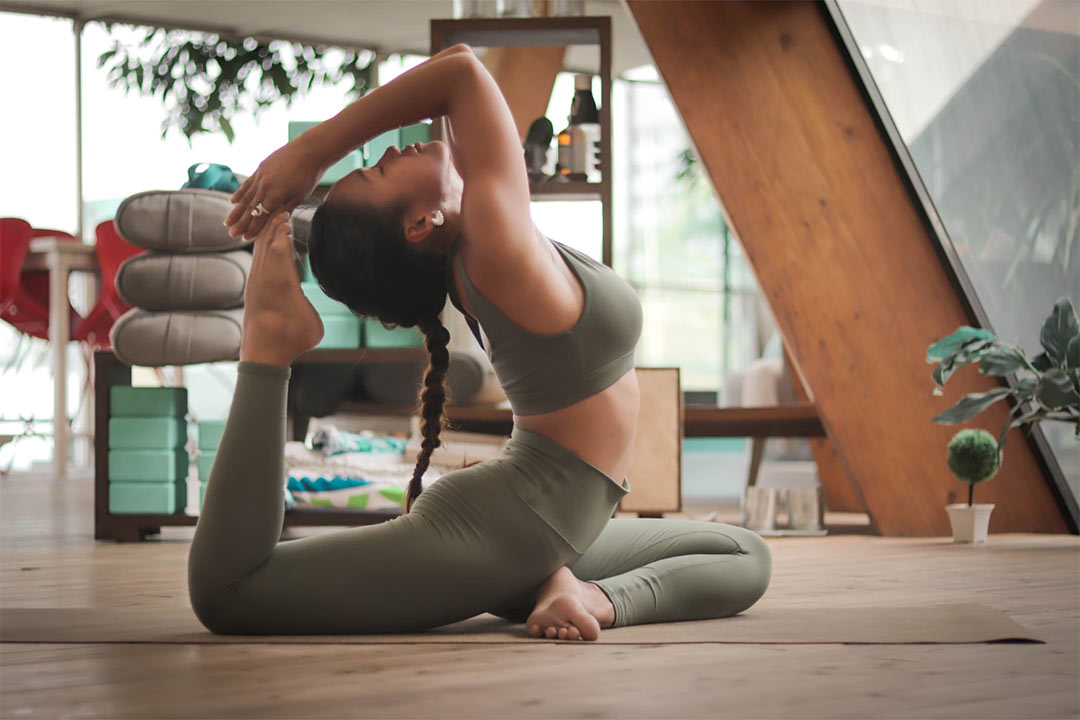 Guide to yoga
Yoga studio? Yoga at Home? Yoga Outside?
It doesn't matter where you do it,  Yoga is great for you.
The list of benefits is (almost) endless – from enhancing you immune system to anti-obesity and reducing the signs of premature ageing, Yoga is the go to pasttime for many and it's easier than you think. Download our guide.