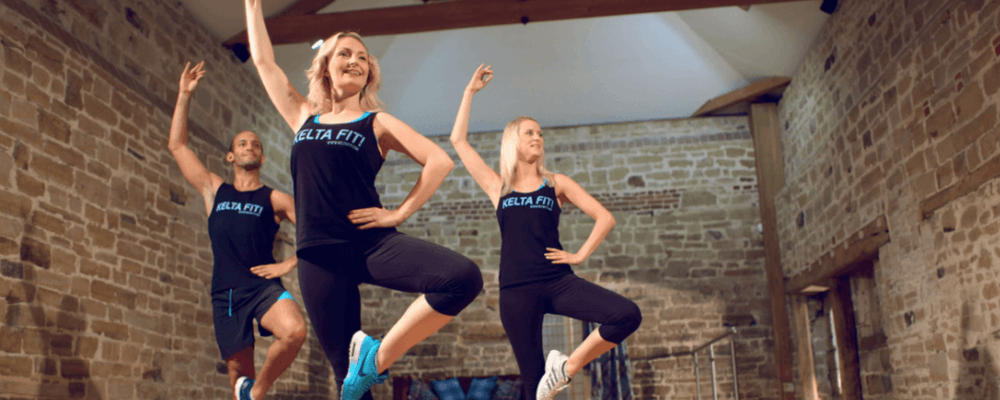 A FULL BODY HIGHLAND DANCE WORKOUT TO FLING YOU INTO GREAT SHAPE
Kelta Fit takes all the fun of a real Scottish party and fuses it with a full body, aerobic dance workout. The result? A lively, social, beginner friendly highland dance fitness class inspired by traditional Celtic dance forms; such as Highland Fling, Highland Dance, Ceilidh and Reels. All are combined to bring the perfect highland dance experience that suits all fitness levels and dance abilities.
We think that it's only dance fitness class to have first-time dancers, party starters, experienced movers and social seekers all gathered in one (seriously fun) place.
FIND A CLASS
Your new fitness class, your new escape, your new hangout, your new passion, your new community… it's waiting for you just here.
WORKOUT AT HOME
Finding the time to make it to a highland dance class can be tricky sometimes. Make your workout work around you with our bitesize home training plans, on demand demos and famous workout DVD / download.
EAT WELL
Healthy, nutritious recipes with a wee bit of Scottish cuisine thrown in.
HERE'S WHAT PEOPLE HAVE TO SAY ABOUT KELTA FIT